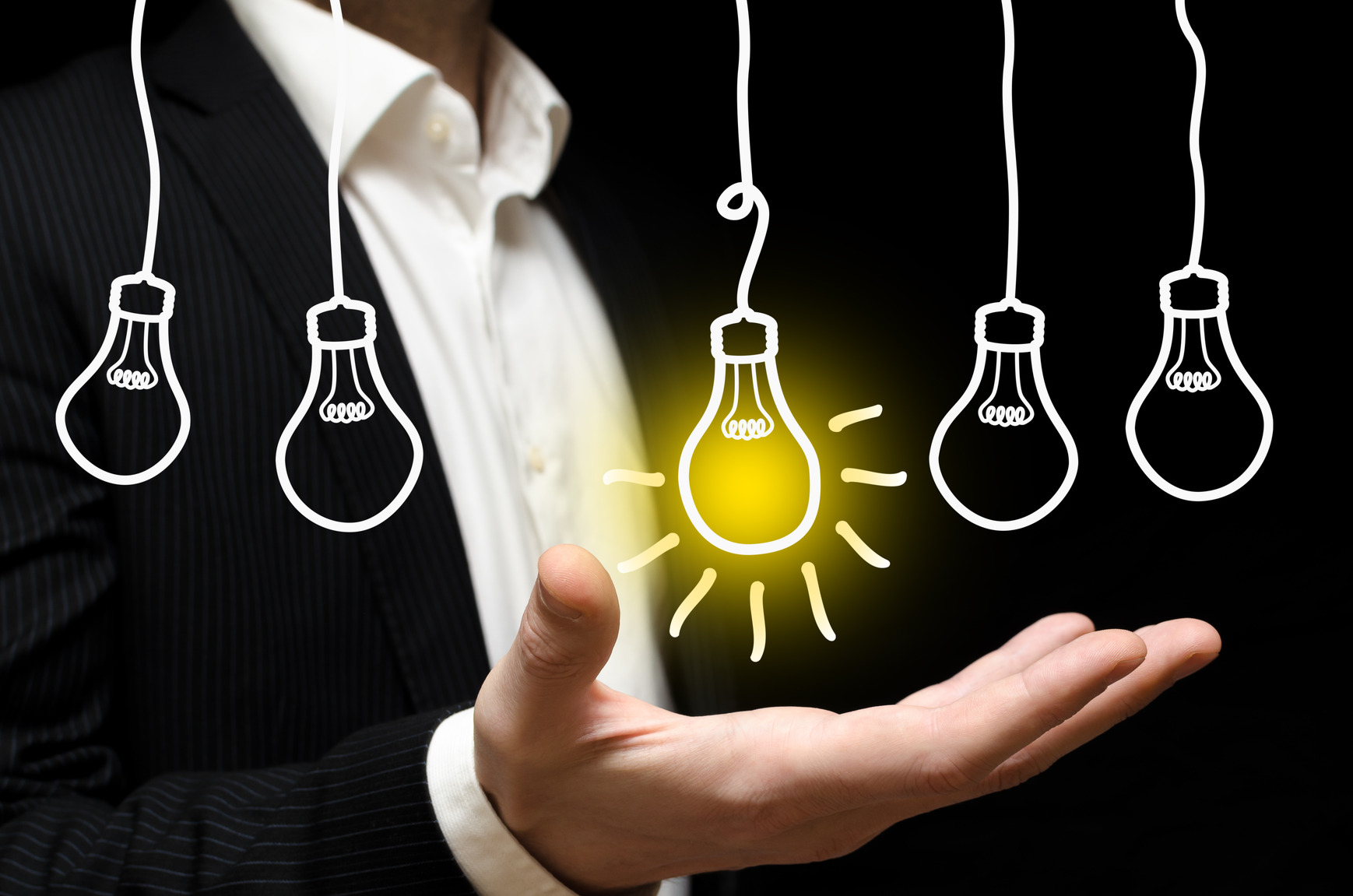 Welcome to IDEASOFT, the best solution for your company.
IDEASOFT creates exceptional value by blending innovative software development methods, close customer relationships and expert customer service.
We understand the challenges and opportunities your business faces. And it's our business to help you succeed, while saving you time and money. We keep technology simple, but offer expert help and resources should you need them.
We're committed to providing outstanding support. We design our software to be simple to install, configure and run. But on the rare occasions when help is needed, our highly skilled technical team provides a quick response.

We always strive to build solid and long-term partnership with our clients. We do our best to provide the best software to them. We set reasonable prices to help our clients grow. We are always ready to help our clients, should they have any difficulties. Moreover, we cut the life-time cost of products for our clients. This has been our general policy for 14 years.

What we can do for you?
We design, develop, maintain, and support all different kinds of applications for clients whose core expertise is in fields other than software engineering.
We let you concentrate on what you do best and help you turn your ideas, algorithms, and specifications into quality software.
We can migrate your legacy software from obsolete programming languages and platforms, or integrate it into modern application environment.